Pine Valley Estates
Please feel free to contact me with any questions or requests about homes for sale in Pine Valley Wilmington, NC, or any location in the Cape Fear Region. I have lived here all my life and can help match a neighborhood with a home and schools. I know where the best shopping is and all the main attractions. If you are looking for a second home or investment property in Pine Valley in Wilmington, NC, there are still really affordable homes in the great coastal area, but you will need a real estate expert to help you. Kay Baker is an experienced real estate professional who has decades of home buying and selling experience in Pine Valley, Wilmington, NC area.
Contact Kay Baker Associates at 1-800-497-7325 Ex. 3607 or kaybakerassociates@ec.rr.com for the most recent sales information in Pine Valley, Wilmington, NC.
We can help you with everything you need to make your move easier.
Only Active Listings Being Shown
Sale

$375,000 | Single Family
4 Beds
3 Baths
1 half Bath
Sale

$339,000 | Single Family
3 Beds
2 Baths
1 half Bath
Sale

$334,000 | Single Family
5 Beds
3 Baths
0 half Bath
Sale

$250,000 | Single Family
3 Beds
2 Baths
0 half Bath
Sale

$249,000 | Single Family
3 Beds
2 Baths
0 half Bath
Sale

$204,000 | Single Family
3 Beds
2 Baths
0 half Bath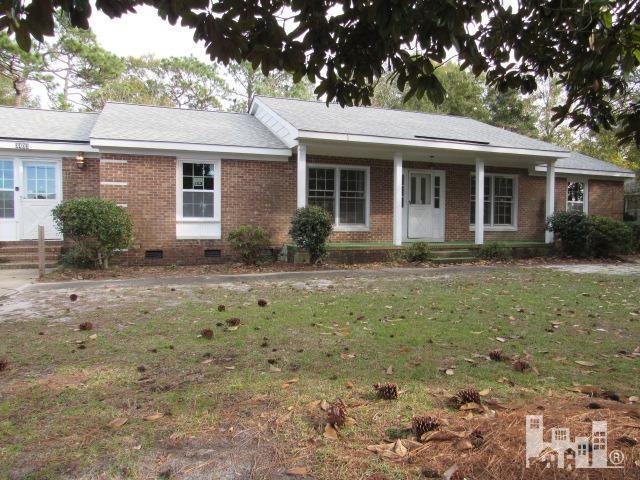 Sale

$189,500 | Single Family
3 Beds
2 Baths
0 half Bath
Sale

$144,900 | Single Family
3 Beds
2 Baths
0 half Bath
Lease

$1,250 | Rental
3 Beds
2 Baths
0 half Bath
Database was last updated on: 06/26/2016