Chandlers Watch
Beautiful, vibrant Historic Downtown Wilmington is indeed one of the most beautiful places to live. Gorgeous waterviews of the Cape Fear River are around every bend. The riverfront park is a quick stroll from Chandlers Watch and a host of activities present themselves. Outdoor entertainment, riverwalk boardwalk, shops, restaurants, boating and festivities are at your fingertips.
There is even a public boat ramp within walking distance if you would like to put in your boat, kayak, canoe or windsurfer. Living or vacationing at Chandlers Watch is the most convenient and affordable way to be in the heart of Historic Downtown Wilmington NC.
Start today, and view our new listing!
Chandlers Watch | 215 Water Street Suite 304
Please visit www.Condos Of Wilmington.com
Pleasefeel free tocontact me with any questions or requests about homes forsale in Chandlers Watch, Wilmington, NC, or any location in the CapeFear Region. I have lived here all my life and can help match aneighborhood with a home and schools. I know where the best shopping isand all the main attractions. If you are looking for a second home orinvestment property in Chandlers Watch in Wilmington, NC, there arestill really affordable homes in the great coastal area, but you willneed a real estate expert to help you. Kay Baker is an experienced realestate professional who has decades of home buying and sellingexperience in the Wilmington, NC area.
We invite you to take a look at Chandlers Watch condos today. Just call 910-202-3607 or
1-800-497-7325 Ex. 3607 or email me at kaybaker@seacoastrealty.com.
Relocating to Wilmington NC?
We can help you with everything you need to make your move easier.
Only Active Listings Being Shown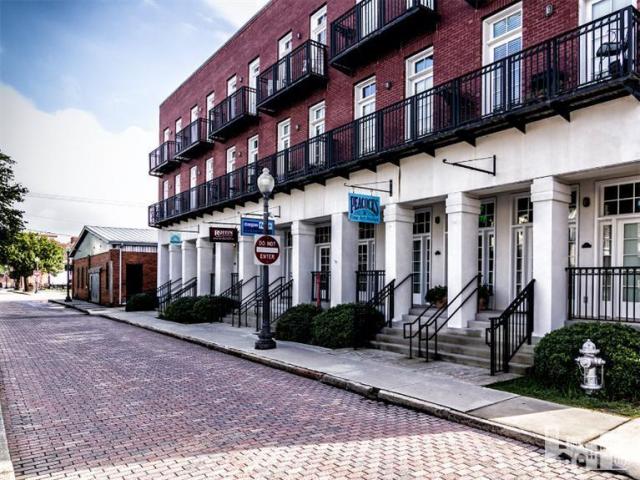 Sale

$159,900 | Condo
1 Beds
1 Baths
0 half Bath
Database was last updated on: 06/25/2016